Compelling Content & Engaging Design
Custom Designed Websites for Small Businesses with Big Ideas
Is your Website a Match for Your Business Goals?
Tackling next things is who you are and what you do. And, in the process, you've evolved, learned, refined your goals. What's your next big goal for your business? Is your website helping you or deterring you?
Businesses
Evolve
-

New
Ideas
Come to
Light

-
It's
Time
Your
Website
helped the
world to see
Websites that illumine your good work
MelindaBak.com
You'll find helpful DIY tips here. And, help if you need it.
One of the best parts of my day is learning about the mission that drives people. Sometimes clarity evolves - through experience, research, feedback, analytics. That's the thing about website design and website content, like us, it evolves until it looks exactly like what we imagine for our business.
A great website tells the world what you do.
That means that every story and bit of content, every title, image, brand, color, design and piece of metadata is unique to your business. It's rooted in what you do and where you're heading.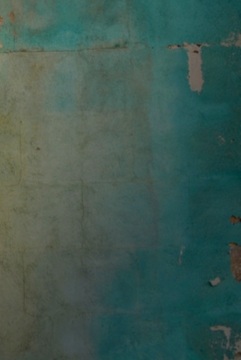 Whether you're launching a new business or leveling-up your existing work
a stellar website isn't optional; it's essential. Your business deserves a website worthy of your goals.
After decades leading for-profits & non-profits, nothing thrills me like leading an organization to breakthrough. Compelling communication is half the battle. It's part art, part science, part skill. And, it's my passion.
- Melinda Bak, Website Designer
Websites faster than a speeding bullet, more powerful than a locomotive, able to leap tall buildings
Love your current website's content
and design?
Or, not so much?
Let's breakthrough the chatter, soar over the competition & take your business to the next level!
Breakthrough Messaging for
Small Businesses with Big Ideas
Websites
that
can
leap
tall
buildings
Breakthrough websites
for Small Businesses & Social Enterprises
with a website that works
THAT WORKS AS HARD AS YOU DO
digital strategies that breakthrough the chatter
If you're ready to create a Website worthy of your goals - let's talk

Melinda Bak
Website Designer
Hire A Content Writer & Get to Breakthrough